Looking to integrate SMS to your Website or Software
Use Our SMS API Integration Service
SMS API INTEGRATION MADE FOR DEVELOPERS
Integration has become so easy and our sample codes and comprehensive documentation does it all. It not only guides you but also helps you connect with the World's most intelligent SMS gateway routing that assures you best-in-class delivery rates and speed.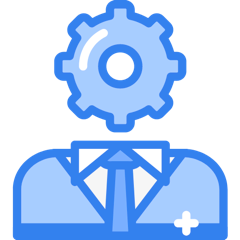 REAL TIME DELIVERY REPORT
SaudiBulkSMS APIs allows you to send bulk SMS. Trigger transactional updates and OTPs, receive inbound SMS, pull reports, and manage contacts & more. Our intelligent SMS gateway routing assures best-in-class delivery as we are connected to major telcos of Kingdom of Saudi Arabia.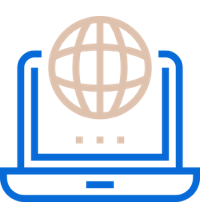 INTEGRATE OUR SMS API TO YOUR ORGANISATION
Irrespective of the platform used for development, API-Integration can be done to integrate SMS solutions to your applications or website with just a single account for multiple countries.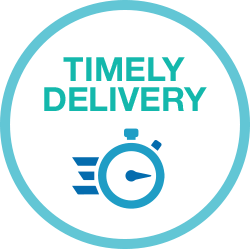 Benefits of SMS API
Bulk SMS API has allowed web communities to simplify sharing content and data between communities and applications. In this way, messages that are drafted in one place actively can be posted and updated to multiple locations on the web and to the customers. SMS API enables code to send short messages via SMS gateway. One can Send relevant messages to engage with your customers. Our SMS API alignment is smooth and flexible, you can send as many messages you want to send for promotion, for marketing, and for other purposes. Our bulk SMS API implicates application software to interact with their clients via SMS API integration. Once you are interlinked with the server then it permits you to send automated messages to your customers immediately.
Attributes of Bulk SMS API
Instantaneous response to the customers by sending SMS
Automated messages sending and receiving
Unique customer identification to send SMSs
Smooth and flawless transition of SMS through application
Simplify sharing content and data between communities and applications